An Independently-Owned Video Production Company
Since 2014
Our Clients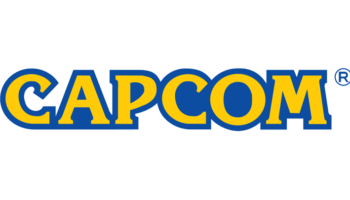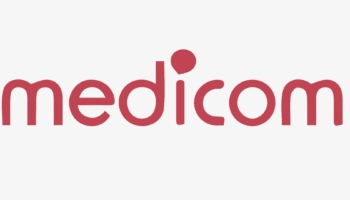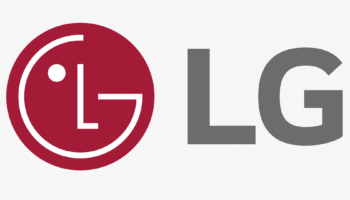 We have worked on a variety of projects from start-up company crowdfunding videos to large-scale campaign commercials, corporate communication videos to nationally broadcast television programs, and everything in between. We've won awards and we've created original content seen by millions of people. The core of our business is to serve our clients with the utmost integrity. We're attentive, we're honest, and we work hard.
In today's digital landscape great video content is important but a strong distribution plan is equally essential. Contact us for a consultation today and let us walk you through the creative decisions, production options, and marketing strategies you should consider when structuring your next big video project.
Lights, Camera, Action. During this phase, some people you may need to hire are a director, a camera operator and/or director of photography, and a sound operator. Larger productions will need grips, set design, wardrobe, makeup artists, the models and actors you cast in pre-production, a location manager, and food for everyone on set.
Everything that goes on before the camera rolls. Ideation, writing, script development, proofreading, translation, storyboarding, location scouting, and casting are all done during this phase. Larger productions will hire a set designer and a costume designer to create the look you want to portray.
It's not over once production wraps. The post-production phase includes things like data management, editing, VFX/CG, music licensing or creation, sound design, voiceover, mixing, and delivery.
Core-A Gaming
In the top 1% of all YouTube channels based on numbers of subscriptions, Core-A Gaming creates informative video essays based on fighting games.
Visit Channel

24 Seogang-Ro 9-Gil #201, Mapo-gu, Seoul, 04061
Send us an E-Mail